The Tour of Tulsa is a map of Tulsa--straight from the Casts' website!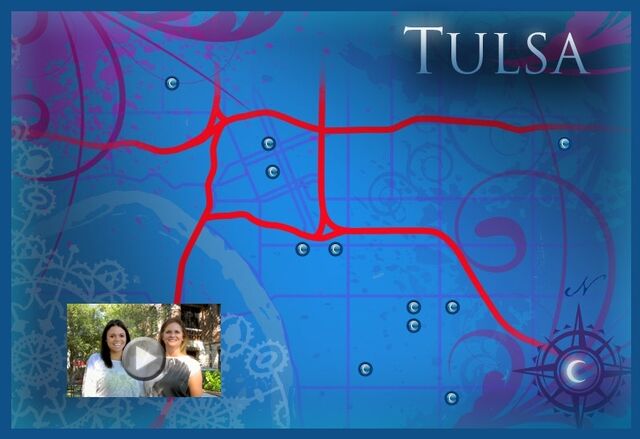 Our first stop is the Gilcrease Museum!


Next, the Tulsa Depot!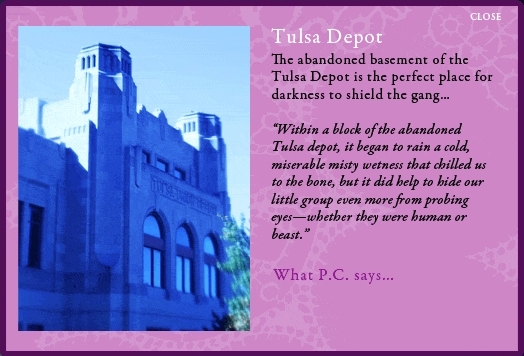 Next, the Tulsa Tunnels! (Prohibition-era Tunnels)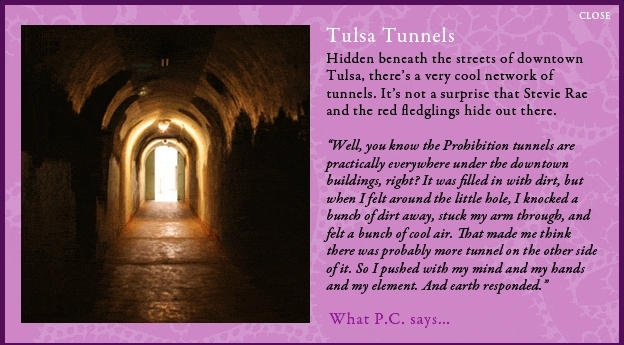 Next, the Ambassador Hotel!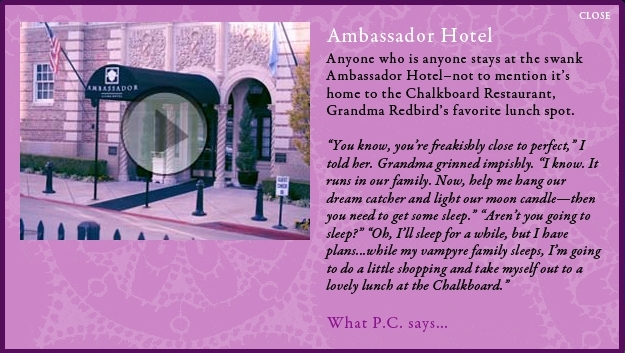 Next, the Little Black Dress shop!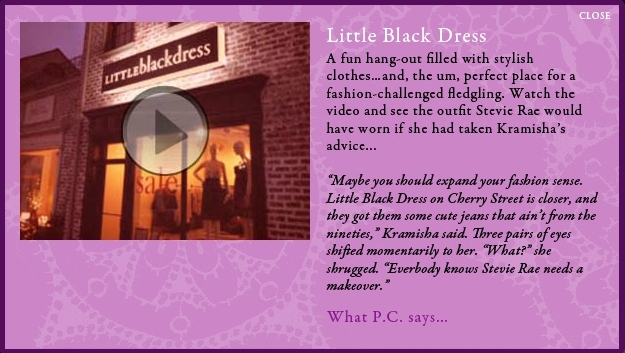 Next, Utica Square!


Next, Mary's Grotto!


Next, Cascia Hall!


Next, the Philbrook Museum!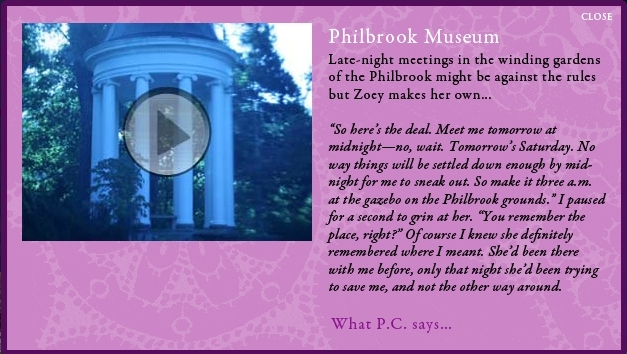 Next, Street Cats!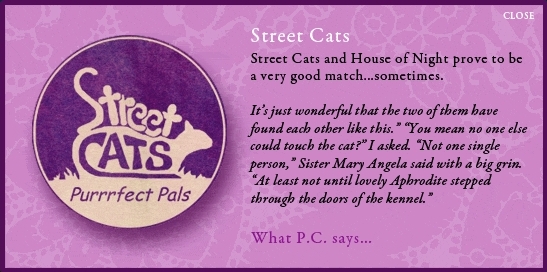 Last but not least, Will Rogers High School!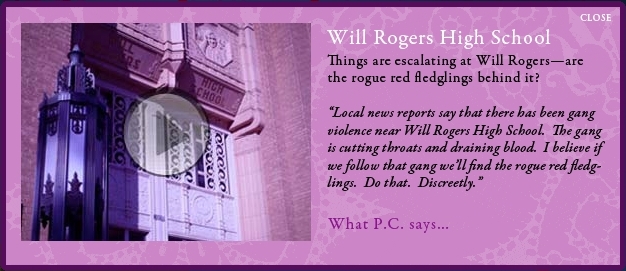 Ad blocker interference detected!
Wikia is a free-to-use site that makes money from advertising. We have a modified experience for viewers using ad blockers

Wikia is not accessible if you've made further modifications. Remove the custom ad blocker rule(s) and the page will load as expected.