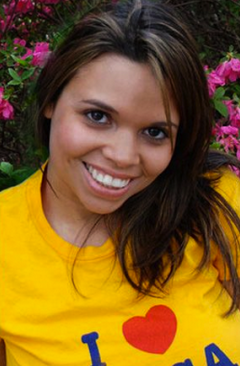 Kristin F. Cast (born November 4, 1986) is the coauthor of the House of Night Series for young adults with her mother, P.C. Cast
She graduated from Broken Arrow Senior High in 2005.
On October 8, 2010 it was announced that Kristin was working on her first solo novel.
Bibliography
House of Night Novels
House of Night Novellas
House of Night Other World Novels
Loved, 2017
Images
Ad blocker interference detected!
Wikia is a free-to-use site that makes money from advertising. We have a modified experience for viewers using ad blockers

Wikia is not accessible if you've made further modifications. Remove the custom ad blocker rule(s) and the page will load as expected.